Charlton Pharmacy
Friendly, family run pharmacy based in the heart of Cheltenham offering all pharmacy services including vaccinations.
Everything In Once PlacE
Our Services
Apart from our full range of pharmacy products we also offer a wide range of other services including vaccinations.








Japanese Encephalitis Vaccination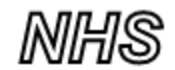 Wart / Verrucae/ Skin Tag / Blemish Removal
NHS & Private
Prescriptions
We dispense all NHS and Private prescriptions and offer a repeat collection service from local surgeries. We are also able to offer a free home delivery service for elderly and housebound patients. Please contact us for further information.
Save Up To
40
%
View our on sale products
Free Shipping
Save on nappies, sun spray & more
Grab them before they're gone! View our range of products on sale here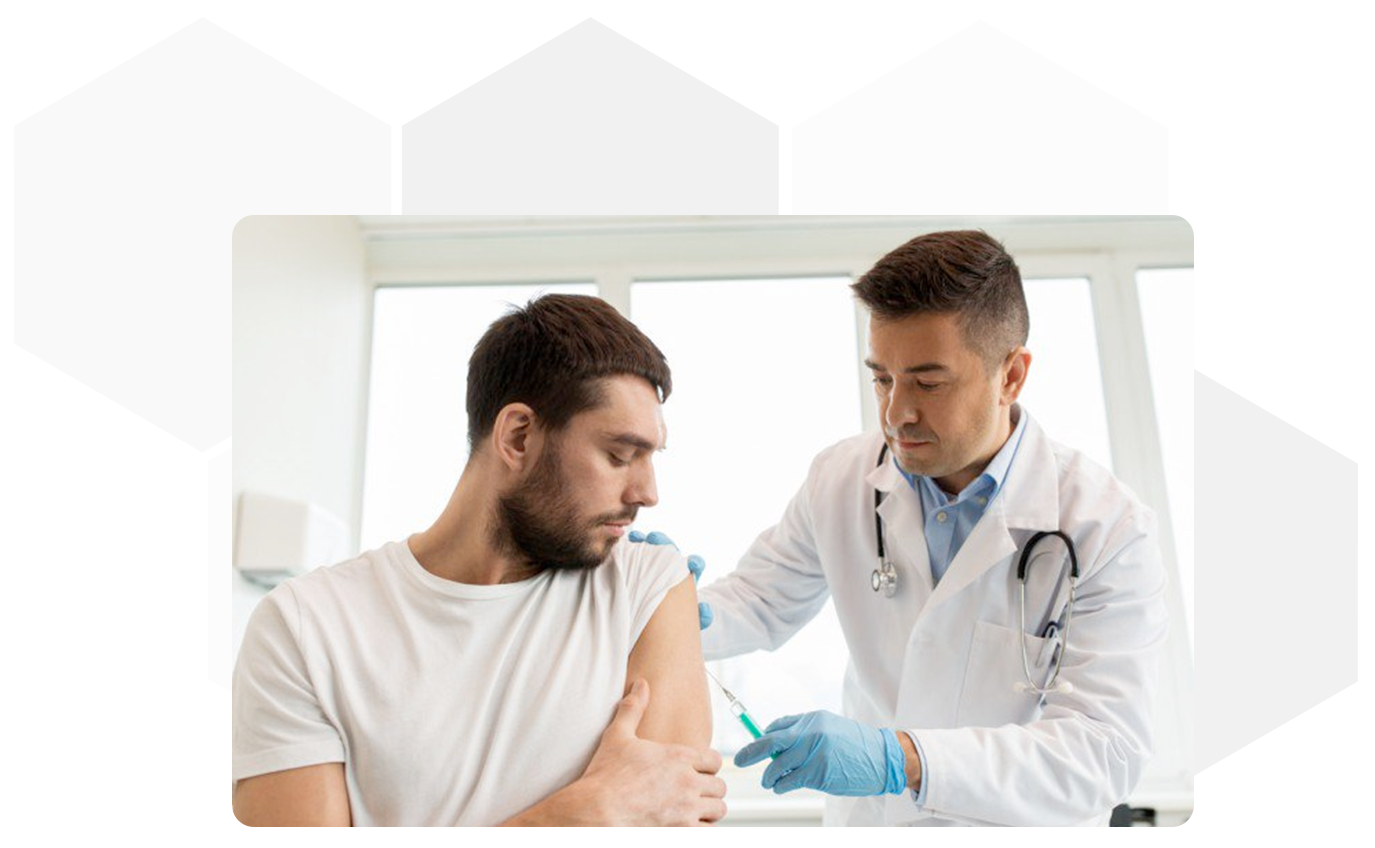 About Us
Providing safe, high quality patient care in an atmosphere of professionalism and respect
We have become an accredited Healthy Living Pharmacy to help improve health outcomes in the local community. Staff members are able to give help and advice to patients or refer on to other services where appropriate.
Charlton pharmacy
Customer Reviews
"Ordered a number of times via the website. Love being able to get bits for the little one and top up on eco swaps in the same place. Brilliant range. Fantastic and swift service. Have amended orders previously, too, with wonderful patience."
"My daughter and I visited this lovely little chemist shop for the first time today. The place is full of wonderful little items that are ecological and kind to the environment. The staff were super helpful and the prices are very reasonable. We'll definitely be back."
"I love this shop. It sells a nice range of eco friendly alternatives… be it bar soap, toothbrushes and toothpaste through to reusable nappies. There is always fantastic advice and customer service. Siu-mai will do whatever she can to help find you a solution. Absolutely 5 star… this shop is now my first port of call."
Location
39 Lyefield Rd W
Charlton Kings
Cheltenham
GL53 8EZ, UK
Store Hours
M-F: 9am - 1pm
& 2:15pm – 6pm
Sat: 9am - 1pm
Sun: Closed