-50%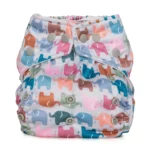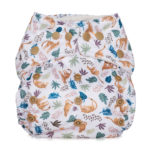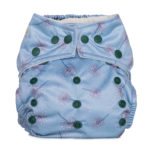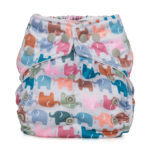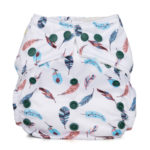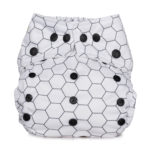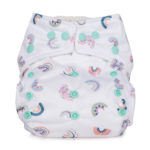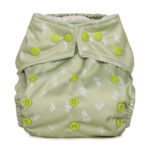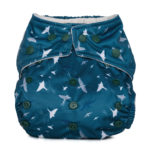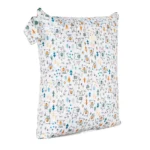 Baba & Boo Hope collection
£4.19 – £12.59
This is the Baba & Boo Hope Collection reusable pocket nappies and wet bags. With high quality and soft fabrics, you won't be disappointed!
There's a pocket at the back of the waterproof nappy, where you put the absorbent inserts. Each nappy includes two bamboo mix inserts.
Each print is also available as a small, medium (double-zipped) or large wet bag.
Description
One size nappies are also known as birth-to-potty nappies.
Most babies are comfortable in the one size nappies from about six to eight weeks or 10lb – and they continue to fit right through to potty training.