-30%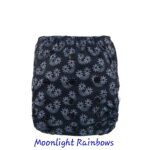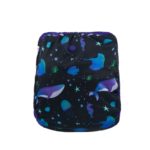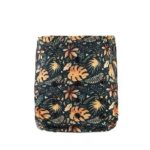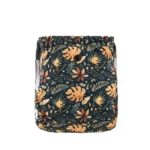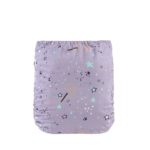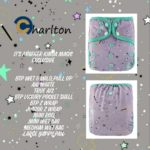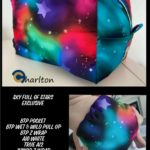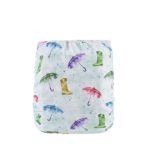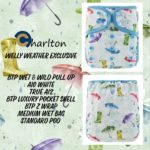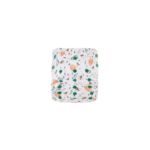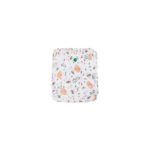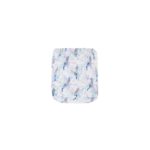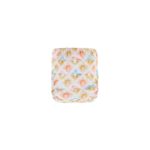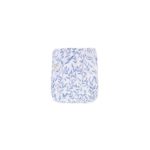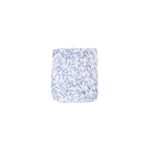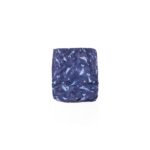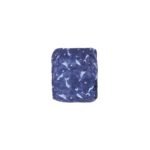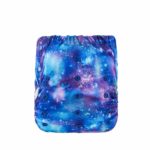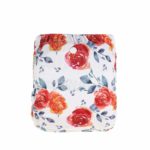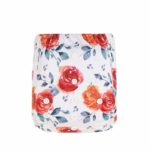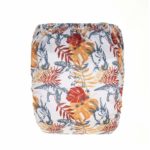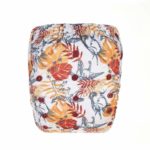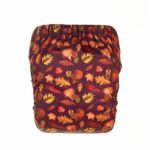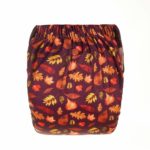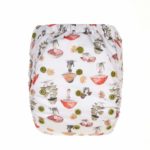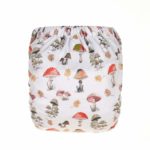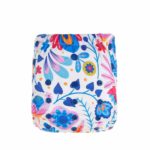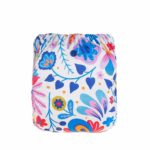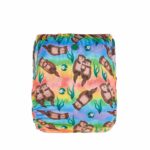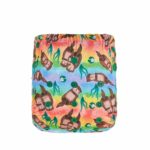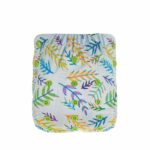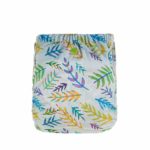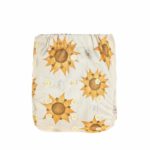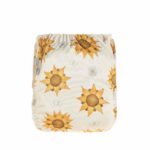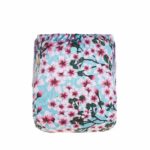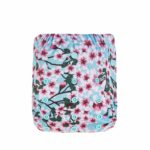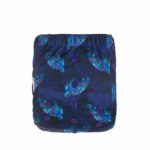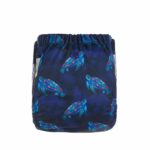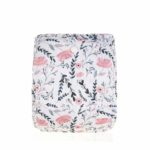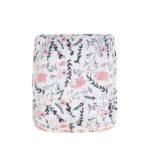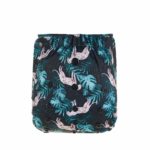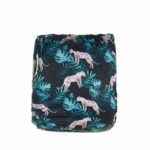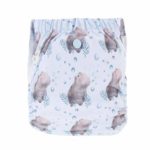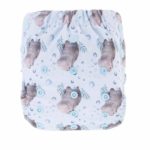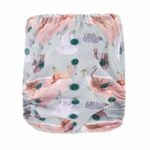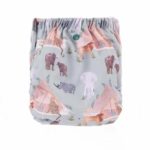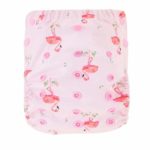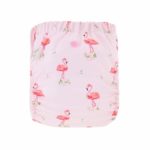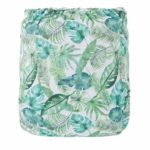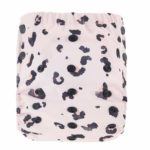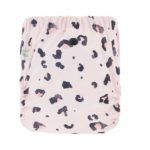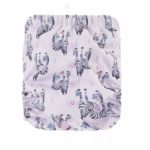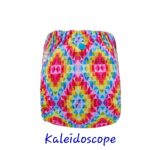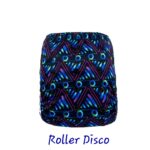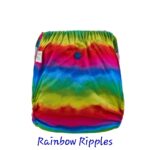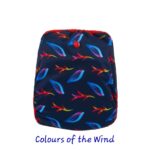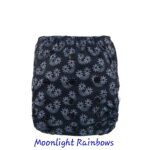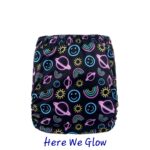 Bells Bumz BTP Wet & Wild Pull Up Nappy
£6.99 – £39.96
The BTP Wet & Wild Pull Up is a Pull-Up, training pants & swim nappy in one.
Side snap fastening to aid ability to pull up with a Pocket opening at the back. This BTP size Pull-Up fits c. 10lb-40lbs.
It is compatible with the bamboo and hemp mix inserts / tri fold / and Heavy wetter. There are hidden snaps front and back to snap absorbency where it is needed most.
For quick drying and to make sure it is comfortable for your little one when in the pool, at the beach or being wild on land this pull up is Stay Dry Athletic Wicking jersey lined.
To allow for full adjustability this Pull up has 10 waist snaps and 5×3 rise settings as well as an external double gusset.
Description
The Wet & Wild Pull Up Nappy has a dual purpose and can be worn as a swim nappy or worn as a general pull-up nappy for those little ones who won't stay still on the change mat!
Sold as Shell only​