-30%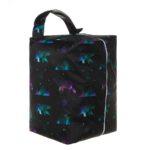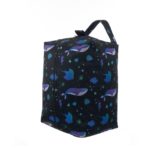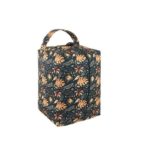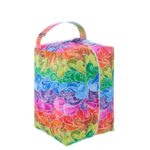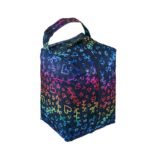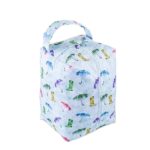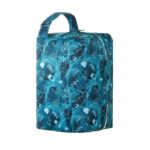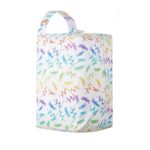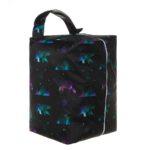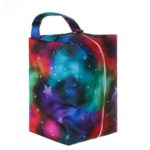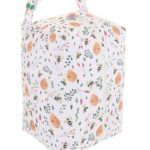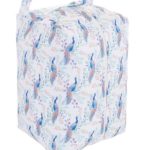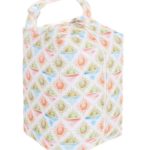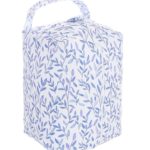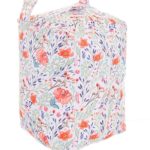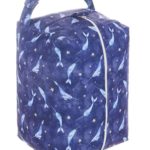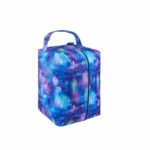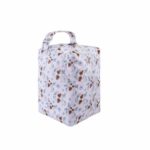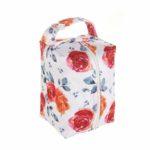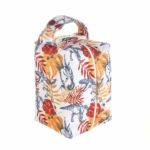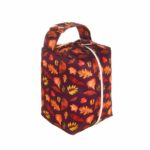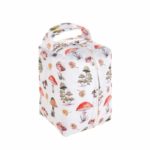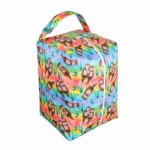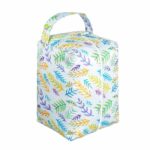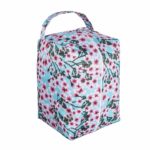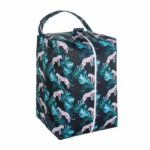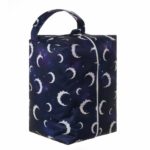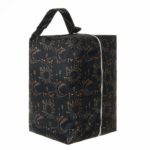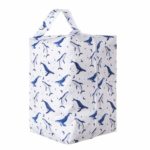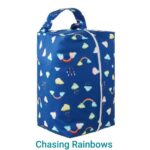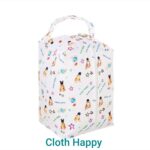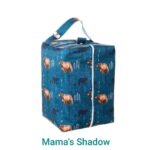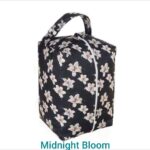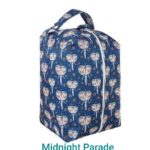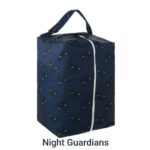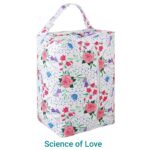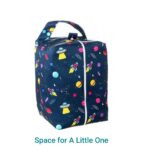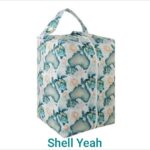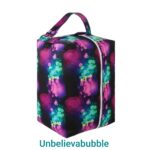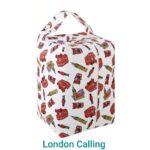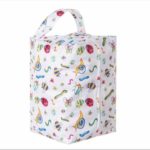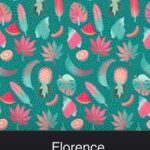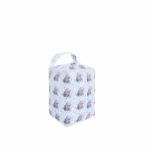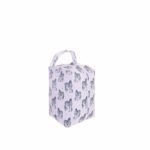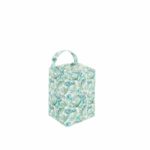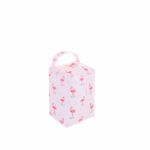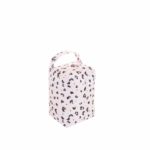 BellsBumz Nappy Pod
£9.09 – £12.99
In stock now (unless stated as preorder).
Nappy Pods are an essential item for cloth users and any person who likes to be organised.
They can be used to store a variety of items, not just nappies.
Use them as a swimming bag, a travel bag, toy storage bag… the options are endless.
Approx size L 26cm x H 16cm x W 18cm
Description
Made using two layers of top quality PUL fabric, you will find that they typically fit around 6 cloth nappies (including inserts) inside them.
Handle with two snaps and designed to fit perfectly over the pram or as use of a carry handle.