-20%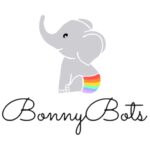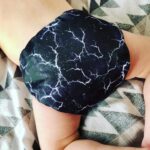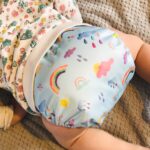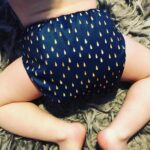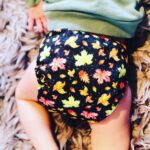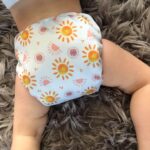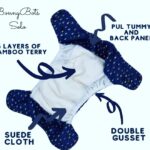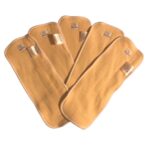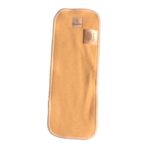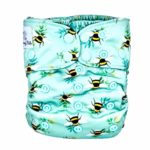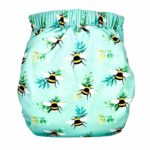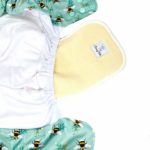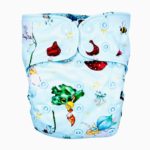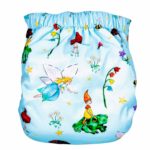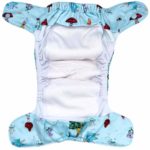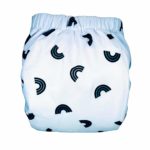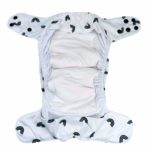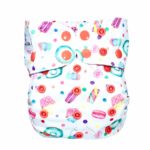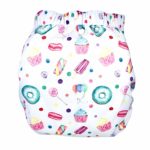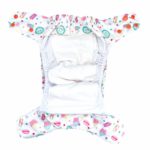 Bonny Bots All-In-One Solo Nappy – various
£3.99 – £18.99
Earn 7 - 37 points upon purchasing this product.
Version 1
There is a super soft double gusset, that will hug your babies thighs and soft back and tummy elastics to provide comfort for any body shape.
Female wing snaps prevent uncomfortable snaps digging in on largest setting.
4 layer Hemp Inserts
Consists of Hemp 55% /cotton 45%.
Allow ten washes to reach full absorbency.
The inserts measure 40cm x 11cm (allow shrinkage on the first few washes)
Version 2
Bonny Bots Solo Version 2 is a super absorbent all in one nappy that has 6 layers of bamboo Terry and is lined with athletic wicking jersey to keep your babies bum cool and dry.
Soft outer PUL,
Double row waist snaps, hip snaps, and crossover snaps.
Bottom row of snaps are male meaning no uncomfortable.
Thick, comfortable and leak proof back elastics.
Athletic Wicking Jersey lining, keeping babies bum cool and dry.
PUL waterproof tummy and back panel prevents leaks.
Double gusset – outer PUL elastics and inner AWJ elastics.
6 layers of thirsty bamboo Terry (1500 GSM)
Open gussets to allow airflow for drying.
Description
We have the version 1 and version 2 in stock.
Optional 4 layer hemp booster (Sold seperately)
Earn 10 points by reviewing this product.