-22%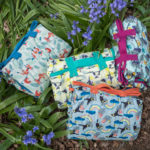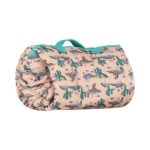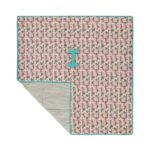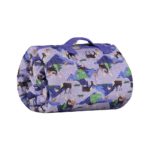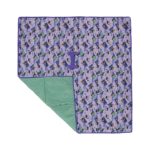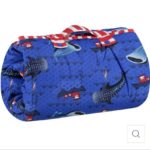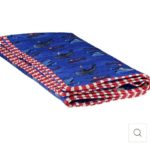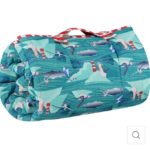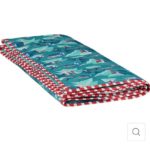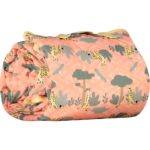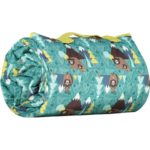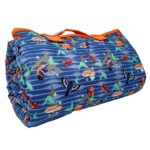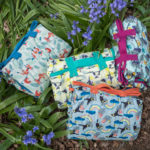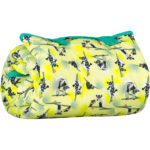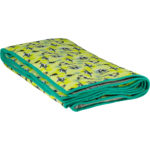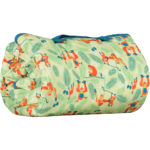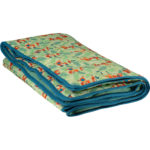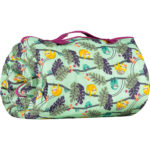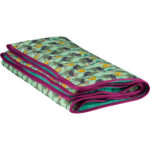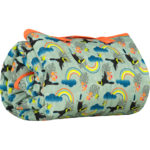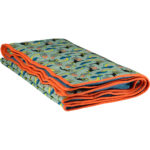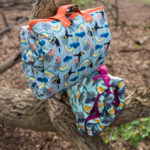 Close Parent Playmat
Earn 59 points upon purchasing this product.
Our versatile Pop-in playmat is your space any place, whether it is thirty minutes of tummy time at home or a family picnic to the beach.
Get cosy on the soft fleecy side or simply flip it over and put the water-resistant side to the test.
Description
The possibilities are endless with our versatile little mat, we think it's the perfect companion for every family!
It folds away quickly for easy storage and the removable handle makes it easy to transport on the go.
The playmat is easy to care for, the printed side is stain resistant and can be easily wiped clean just like our popular bibs or you can throw it in the machine as it washes like a dream.
Best of all, it is big enough for the whole family to cosy up on.
Earn 10 points by reviewing this product.