-30%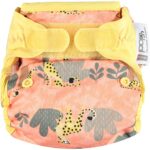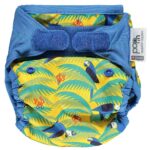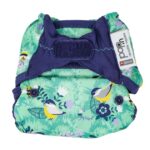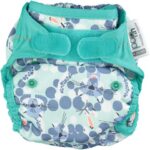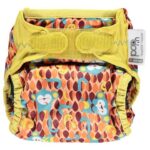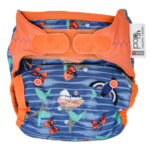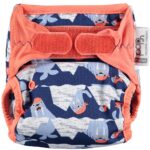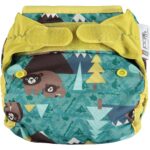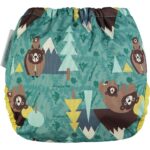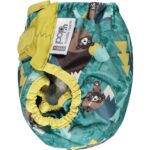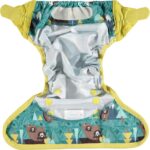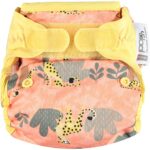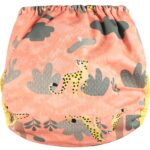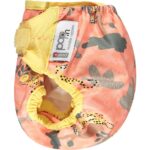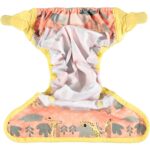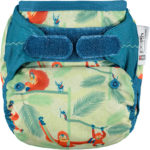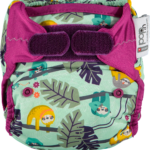 Close Pop-In Nappy Velcro Cover – Various
£9.45 – £9.62
Now you can Pop-in over whatever 2-part nappy system you are using with the Pop-in nappy wrap/cover.
It has our tried and tested leak-proof double gusset for added protection at any age or stage and is cut a little bigger than our nappy to fit over bulkier nappies and pre-folds!
There is no lining inside the waterproof outer shell so it may be wiped clean and re-used unless soiled.
Description
These covers cannot be used alone, they are specially designed to be used over an absorbent two part nappy or pre-fold (*please note we do not sell these and our soakers and boosters are not compatible) as an alternative to an all-in-one or all-in-two system.
Like our nappies our Pop-in nappy wraps are ideal for either day or night, thanks to our renowned leak-proof double leg gusset. They are cut generous enough to fit over even the bulkiest two-part nappy system.
Our hook and loop fastening, and stretchy tabs make it easy to ensure a snug, soft fit around baby every time.