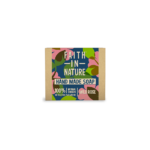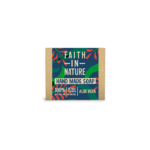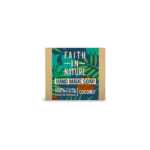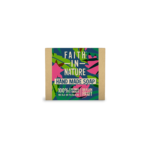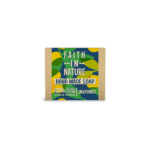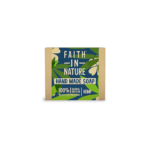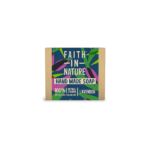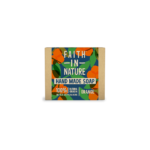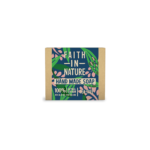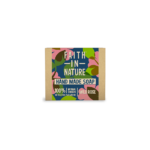 Faith in Nature Boxed Natural Hand Made Soap 100g
£2.75
These bar soaps are all made from 100% natural ingredients, with no artificial colours or fragrances, and no preservatives. Our soaps are exactly what they say they are – we don't use fillers or any other ingredients that would dilute the product down. We hope you love them as much as we do!
100% Natural Fragrance
With Essential Oils
Free from Parabens and SLS
Description
Aloe Vera – Organic Aloe Vera is blended with aromatherapy oils of Ylang Ylang and Patchouli to create this soothing pure soap.
Coconut – Made with organic coconut, this pure soap is a little dose of tropical luxury.
Grapefruit –  Refreshing and uplifting, this pure soap is made with four essential oils including grapefruit and organic sweet orange oils.
Lavender – always bring a sense of calm to every day, and this magnificently fragrant pure soap made with organic lavandin will do just that.
Orange – Made with orange oil known for its refreshing and cleansing qualities, our first vegetable soap is still a favourite.