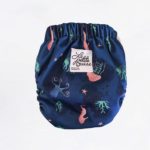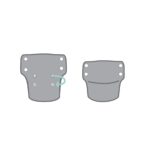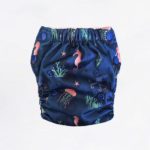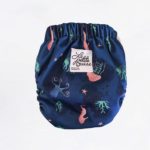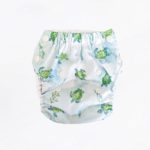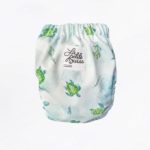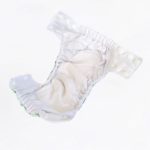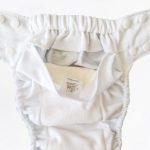 La Petite Ourse Swim Nappy – Various
£10.75
Our swim diaper will grow with your baby. Along with its waterproof exterior, it has 3 layers of bamboo to help absorb small messes.
You're looking to use these as training pants? Simply add any booster insert in the pocket and your done!
This item is CPSIA certified.
Our diapers contain no BPA, phthalates, nor lead.
Description
Washable diaper: 100% polyester
Bamboo insert: 80% bamboo, 20% polyester