-8%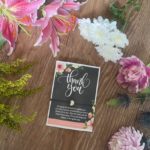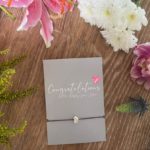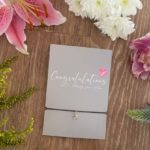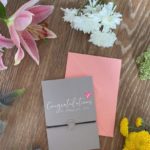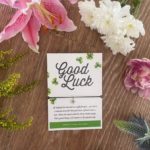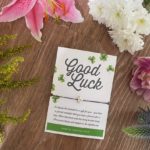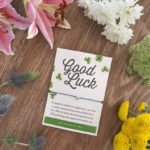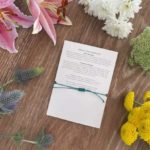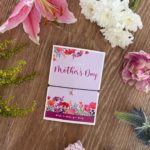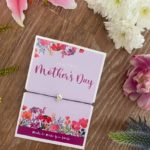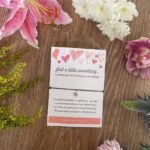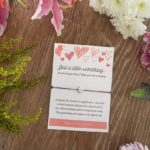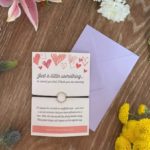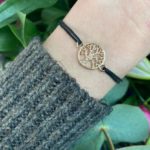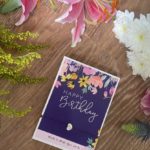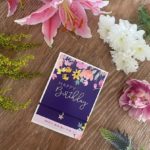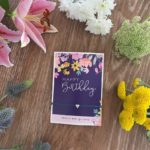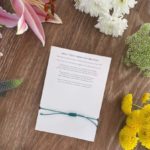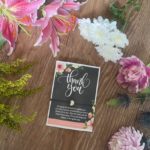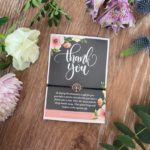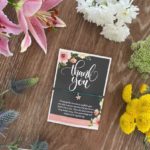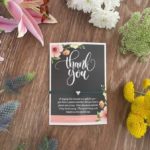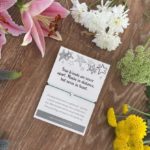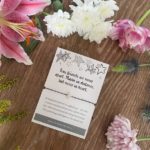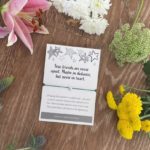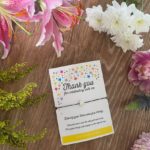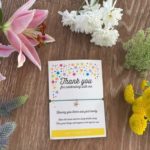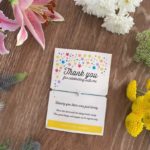 Made to Make You Smile – Wish Bracelets
Price includes 2nd class Royal Mail large letter postage. Please ensure the recipient's name and address is entered in the shipping address section.
Please note the price includes postage for the Wish bracelet only. If you wish to order other items from our website please check out separately or send us a message for further assistance. Thank you 🙂
Description
These wish bracelets are beautifully handmade by a small business in our home village of Charlton Kings, Cheltenham. Please contact us if you would like an option that is not listed here and we will do our best to accommodate.