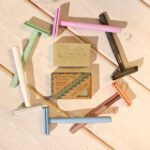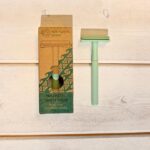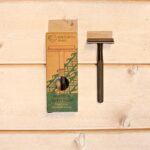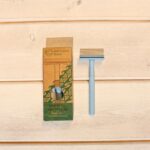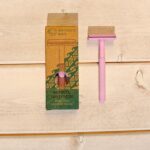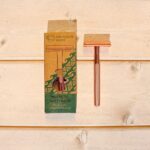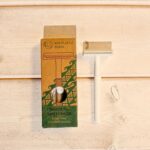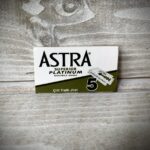 Maui Metal Safety Razor with 5 blades – various colours
£18.50
Purchase options:
Maui Metal White Razor plus 5 blades
Maui Metal Pink Razor plus 5 blades
Maui Metal Green Razor plus 5 blades
Maui Metal Blue Razor plus 5 blades
Maui Metal Rose Gold Razor plus 5 blades
Maui Metal Black Razor plus 5 blades
These traditional safety razors will give you the smooth clean finish you crave, without requiring a mortgage to replace the blades, and all while you banish another source of avoidable plastic waste from your lifestyle.
Vegan friendly
Cruelty free
Recyclable packaging
Please note: In the UK it is illegal to purchase razor blades and razors when under the age of 18. By purchasing this item you are confirming that you are aged over 18 when you are buying this product.
Description
Affordable: The handle is designed to last for decades and the blades are a tiny fraction of the cost of big brand multi-blade razors, making the lifetime costs much lower than the alternatives.
Effective: We have found that these single blade razors are actually more effective and give a closer finish than the multi-blade razors we are sold by TV adverts.
Sustainable: Replacement blades come in very little packaging, with no plastic holder, packet and film to try to recycle and a long-lasting and recyclable metal handle.
Directions for use: Use plenty of shaving soap and shave after first showering to soften the hair. Take your time, use slow strokes and adjust pressure to suit an open and unsprung blade.