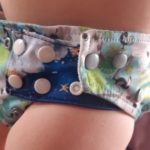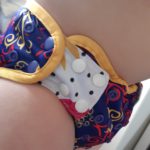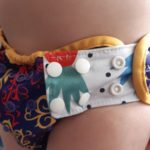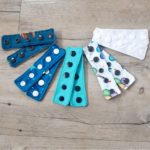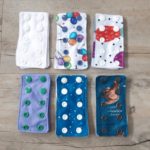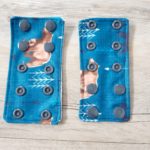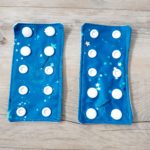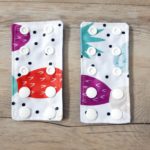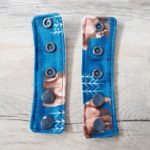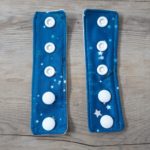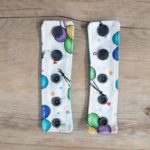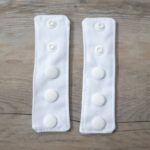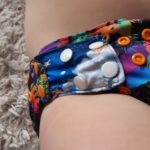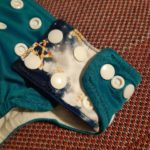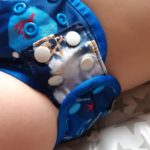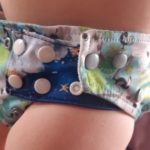 Nappy Waist Extenders (one pair)
£3.50
Earn 7 points upon purchasing this product.
Is your child outgrowing the birth-to-potty nappies? Are the waist poppers getting just a little tight?
These nappy waist extenders have been handmade in-house and fit a variety of nappy brands. They are made of the same PUL material as most nappies.
They allow the standard birth-to-potty nappies to fit for longer if you child is already on the last waist popper.
Description
These nappy waist extenders have been handmade in-house using KAM snaps and have been known to fit a variety of brands.
Available in single row or double row depending on which brand nappy you wish to fit them onto.
The popper placements differ for each brand therefore we do not guarantee a perfect fit with every brand but we have used the extenders on our own child and nappies and they allowed us to continue to use BTP nappies up to and including age 3yrs and 16kg+.
Please feel free to contact us if there is a particular brand of nappy that you would like these to fit and we will do our best to find out for you. We already have a list of known brands which you will find in our Facebook chat group Charlton Eco Chat.
Earn 10 points by reviewing this product.