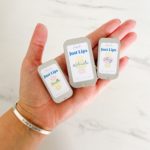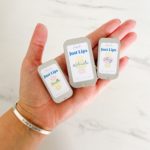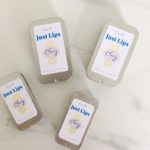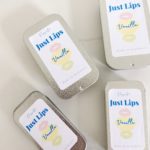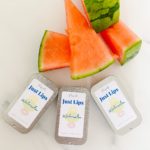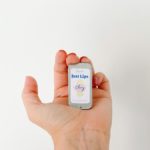 Poppets Just Lips – various
£3.00 – £4.50
Just Lips Flavoured Lip Balm
Our 'Just Lips' come in 2 handy sized aluminium tins with sliding lids. 100% plastic free.
Our flavoured lip balms will instantly hydrate and soften your lips.
The conditioning properties of the lanolin in our balm make it an excellent product for your lips, penetrating deep into the skin and locking in moisture.
As with our Nips & Lips, we use the finest grade of lanolin and have infused 'Just Lips' with mouthwatering flavours.
You only need the smallest amount to give a lightweight, silky texture to your lips leaving them with a natural looking sheen. 
Ingredients: Lanolin, Aroma. *Cherry Eugenol, Linalool. *Watermelon Geraniol
Description
Available in 10ml & 20ml
Flavours:
Natural
Vanilla
Cherry
Watermelon