Our Services
Urinary Tract Infection/Cystitis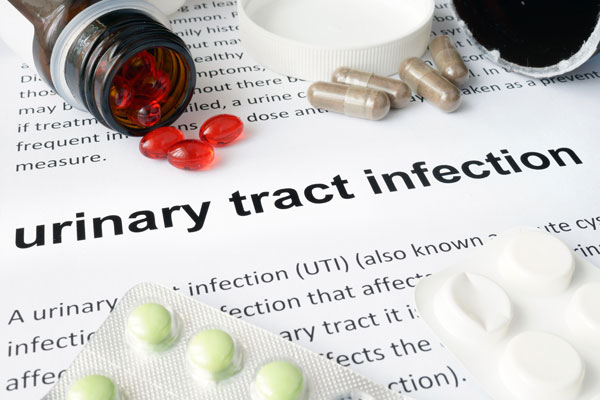 Get advice and treatment for Urinary Tract Infections (UTIs) at your local Pharmacy.
A new service has been launched in Gloucestershire to offer patients easy access to advice and treatment for UTIs.
The scheme, aimed at women aged 16-64, will enable local pharmacists to treat patients with UTIs without the need for a GP appointment or prescription, providing a more convenient option and faster access to treatment.
This service is only available AFTER a referral from your GP or NHS 111.  Feel free to contact us first if you need any support
About UTIs
UTIs are one of the most common bacterial infections seen in female patients, with over 40 per cent of women likely to suffer from one in their lifetime.
Symptoms of a UTI include:
Burning or stinging sensation on passing urine
Needing to pass urine frequently or urgently
Cloudy urine
Passing excessive or large quantities of urine
Visiting a Pharmacy
Cystitis is a common infection of the bladder that can be painful or irritating, and in some cases can become more serious if the infection spreads to the kidneys. We offer nitrofurantoin to treat cystitis for certain patients. This antibiotic is highly effective in treating bladder infections, and symptoms usually improve within 24 hours.
If you think you may need antibiotics then please make an appointment below or walk in to the pharmacy at your convenience
Location
39 Lyefield Rd W
Charlton Kings
Cheltenham
GL53 8EZ, UK
Store Hours
M-F: 9am - 1pm
& 2:15pm – 6pm
Sat: 9am - 1pm
Sun: Closed