Our Services
Cholera Vaccination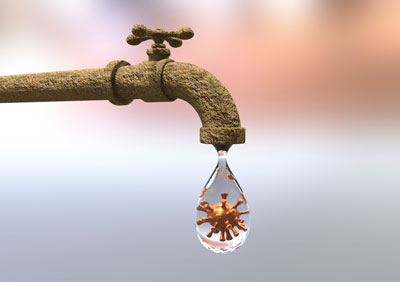 The cholera vaccination is given orally and usually involves two doses, which need to be taken a minimum of 7 days apart. In order to be protected abroad, you need to finish the course at least one week before travelling.
About the vaccine
• When to get vaccinated: You need to finish the course at least one week before travel. This means, that you need to get your first dose at least two weeks before travel. Please note: Timelines for paediatric vaccines differ.
• Course: The course for adults consists of two doses given seven days apart.
• How it is given: The cholera vaccine is given as a drink.
• Side effects: You may experience temporary side effects such as fever, digestive problems or headache.
• Children: The vaccine is suitable for children over the age of two.
• Additional precautions: In addition to getting vaccinated you need to practise food, hand and water hygiene while in a risk area.
• Risk if you contract cholera: Cholera can cause digestive problems such as severe diarrhoea and vomiting. It increases your risk of dehydration, which can be fatal.
• Before the appointment: Avoid eating, drinking, and if possible taking medication for one hour before your appointment.
Location
39 Lyefield Rd W
Charlton Kings
Cheltenham
GL53 8EZ, UK
Store Hours
M-F: 9am - 1pm
& 2:15pm – 6pm
Sat: 9am - 1pm
Sun: Closed