Our Services
Travel Clinic – Hepatitis A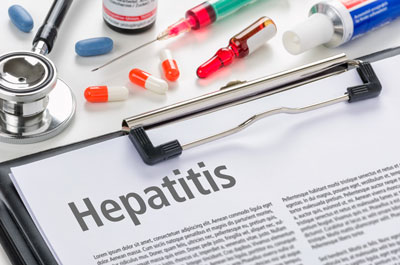 Hepatitis A is a viral infection which affects the human liver. The hepatitis A virus is usually ingested via contaminated food or water and is endemic to many countries where sanitation and access to safe food and water is poor.
About the vaccine
When to get vaccinated: You should get vaccinated at least two weeks before travelling.
Course: The course consists of one dose.
Boosters:  The vaccine protects you for one year. If you have another booster after 6 -12 months, you won't need any further boosters for 25 years thereafter.
How it is given: An injection in the upper arm.
Side effects: Side effects can include a high temperature, feeling tired and soreness at the injection site.
Children: The vaccine is suitable for children over the age of one.
Additional precautions:You need to practise food safety as well as water and hand hygiene while in an area where hepatitis A is endemic.
Risk if you contract hepatitis A: Hepatitis A can cause mild to severe symptoms, including fever and digestive issues. It can cause complications such as liver failure.
Per dose – £50
Doses per course – 1
How it works
Book an appointment online or call us on: (01242) 522207
Attend consultation
During your appointment, our nurse or pharmacist will assess your needs.
Get your treatment
Once our expert health advisor has assessed your needs, you'll receive your vaccination(s) and/or antimalarials straight away.
Location
39 Lyefield Rd W
Charlton Kings
Cheltenham
GL53 8EZ, UK
Store Hours
M-F: 9am - 1pm
& 2:15pm – 6pm
Sat: 9am - 1pm
Sun: Closed