Our Services
Travel Clinic – Tetanus Vaccination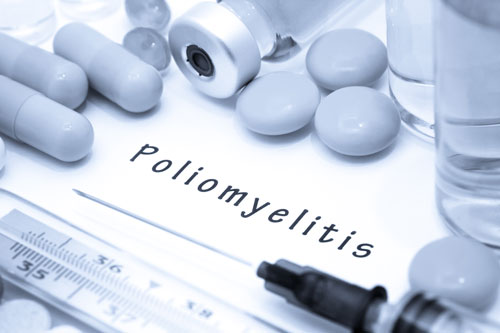 If you are travelling to a risk area for polio or diphtheria, you may need the polio, diphtheria and tetanus vaccine. Whether you require this booster depends on the date of your last vaccination.
About the vaccine
When to get vaccinated: You should get your polio, diphtheria and tetanus booster two weeks before travel.
Course: If you have had the vaccine before, you will need one dose as a booster. If it's your first jab, you may need several doses.
Boosters: How long does the Polio, Tetanus, and Diphtheria vaccine last? The vaccine protects you for 10 years. You will need a booster to remain protected after 10 years.
How it is given:The vaccine is given as an injection in the upper arm.
Side effects: You may experience mild side effects such as soreness at the injection site or feeling unwell.
Children: We offer the vaccine for children from the age of 10.
Additional precautions:Polio, tetanus and diphtheria are serious illnesses which can cause a range of complications. They can be fatal.
Per dose – £30
Doses per course – 1
How it works
Book an appointment online or call us on: (01242) 522207
Attend consultation
During your appointment, our nurse or pharmacist will assess your needs.
Get your treatment
Once our expert health advisor has assessed your needs, you'll receive your vaccination(s) and/or antimalarials straight away.
Location
39 Lyefield Rd W
Charlton Kings
Cheltenham
GL53 8EZ, UK
Store Hours
M-F: 9am - 1pm
& 2:15pm – 6pm
Sat: 9am - 1pm
Sun: Closed