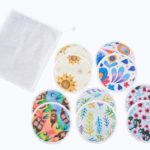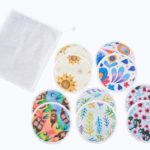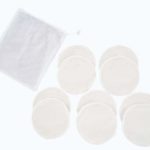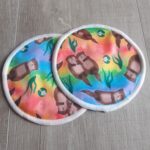 Description
The outer are PUL backed with an inner layer of 70% bamboo viscose and 30% cotton.
Top layer of Super soft bamboo velour to enable you to have only natural fibres against your skin and to keep you feeling dry but also a perfect gentle exfoliating experience perfect for the face.
If you are undecided about which brand of reusable breast pads to try, then why not check out our Breast Pad tester pack of 10 pads which consists of 1 pair each of 5 different brands. This way you can try before you commit to full packs of a particular brand.