-35%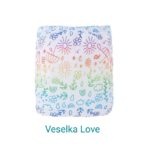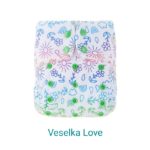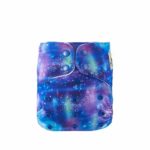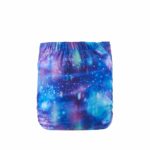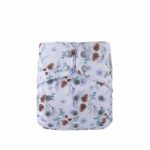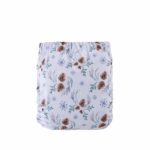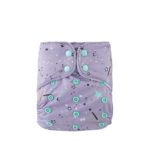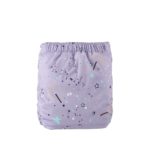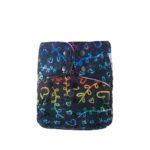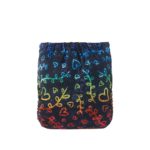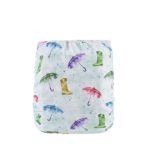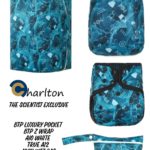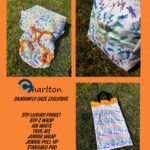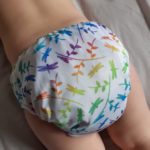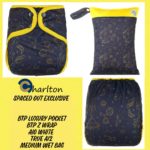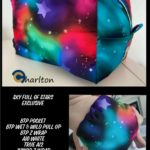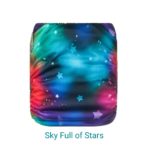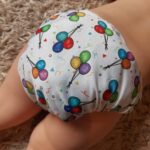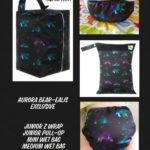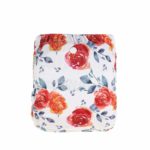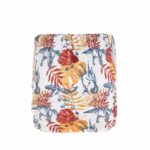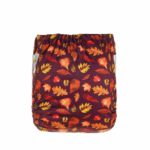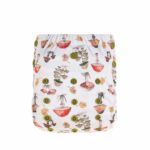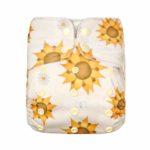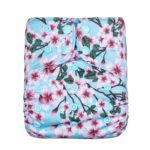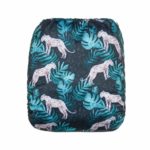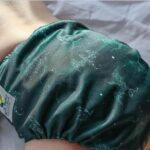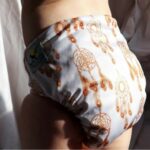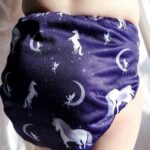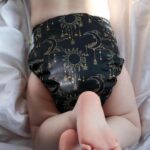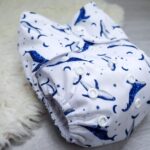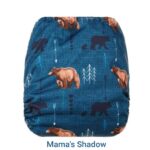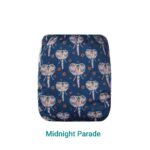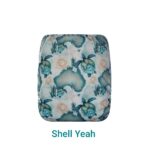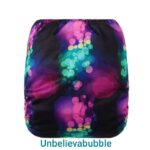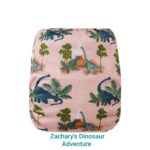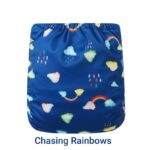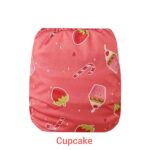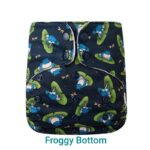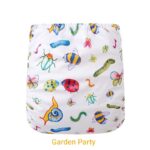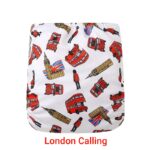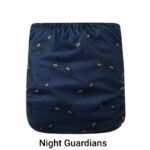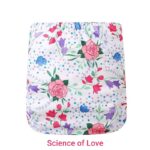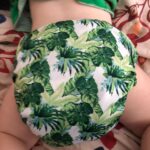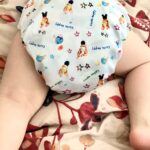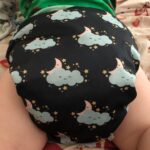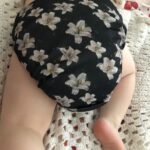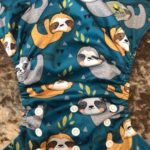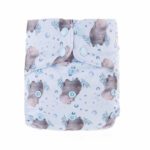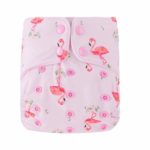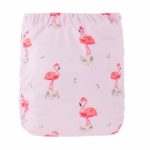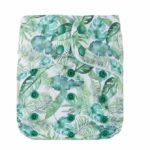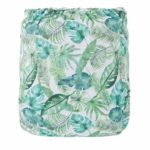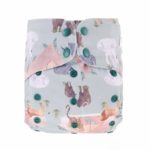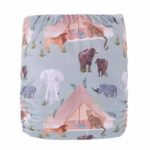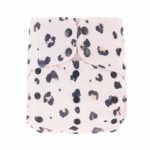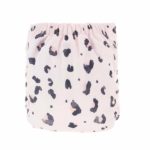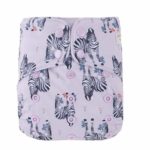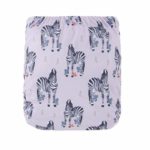 Bells Bumz BTP pocket nappy – various
£6.99 – £84.43
Earn 13 - 168 points upon purchasing this product.
Now in stock.
BellsBumz Birth to Potty Pocket nappies are perfectly fitting nappies made from a stretchy outer PUL shell and lined with super soft stay dry suede. Newer version pockets have a luxury fleece lining.
Options available to you:
*one pocket nappy, one super absorbent bamboo & hemp mix (4 layer) insert and a signature rainbow stitched edged coffee fleece liner for £12.99.
*selected prints available as a pocket nappy shell only for £9.95.
Can't decide on a print? Select our mystery bundle and not only do you get a great discount you will also get a surprise collection of fabulous pockets! If you are lucky it may also include an Exclusive print which you won't be able to purchase anywhere else.
If you have a preference for either boy/girl/unisex bundle please pop a note in the comments box at checkout.
Please note, the mystery bundles are non-returnable.
Description
outer double leg gusset for ultimate leak prevention
gentle elastic to avoid compression marks on baby's delicate skin
double ended pockets, so either end of the nappy you are able to put your chosen inserts in with ease.
stay dry tummy panel for more comfort
includes 4 layer insert (2 super-absorbent bamboo & 2 layers of hemp) and our signature stay dry rainbow edged coffee fleece liner
4 rise settings for a better fit
Option of a pocket shell only in selected prints.
Earn 10 points by reviewing this product.