Our Services
Wart / Verrucae/ Skin Tag / Blemish Removal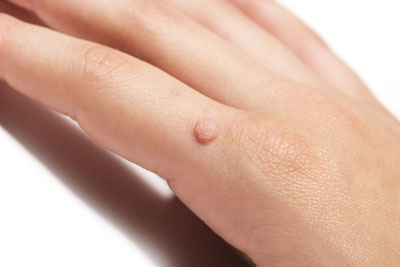 Wart / Verrucae/ Skin Tag / Blemish Removal £60 up to 3 lesions, £10 per lesion thereafter
Cosmetic procedures such as skin tags, milia and verrucae removal are no longer available as a standard NHS procedure.
We use a device called CryoPen™ to treat these lesions. It emits a pressurised, super fine jet of nitrous oxide from its tip allowing precision application.
The affected tissue is destroyed and healthy tissue remains unharmed. Procedures usually take just 5 to 25 seconds, so you can be in and out of the clinic quickly.
It's a Fast, Affordable and it's a painless procedure
We can treat the following blemishes:
• Skin Tags
• Warts
• Verrucae
• Milia
• Solar Lentiago (Sun Spots)
• Cherry Angiomas
• Age Spots
• Pigmentation
We charge £60 for up to 3 lesions to be removed and £10 per lesion after that
Please contact us with any queries you may have
Location
39 Lyefield Rd W
Charlton Kings
Cheltenham
GL53 8EZ, UK
Store Hours
M-F: 9am - 1pm
& 2:15pm – 6pm
Sat: 9am - 1pm
Sun: Closed