-50%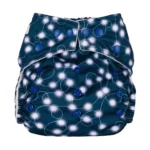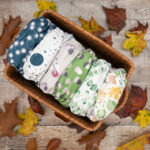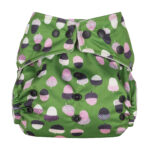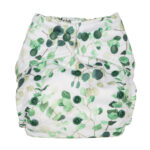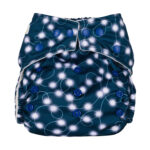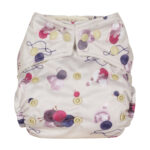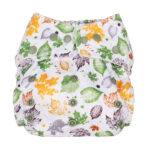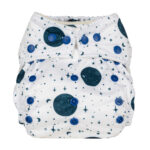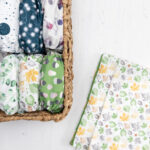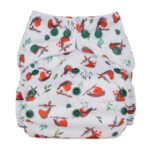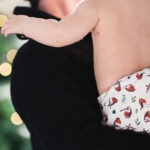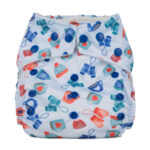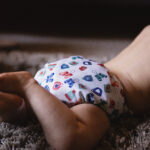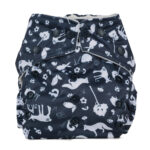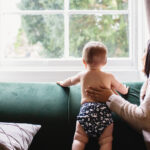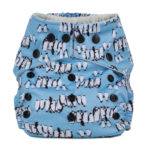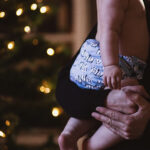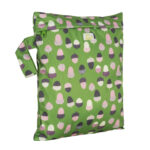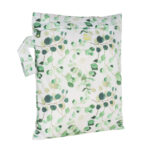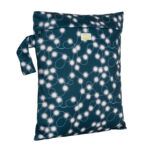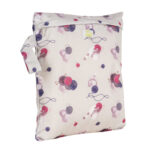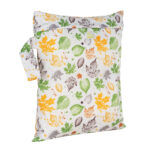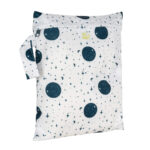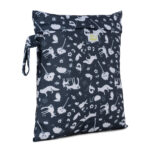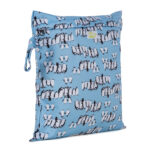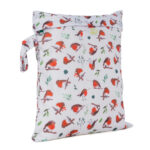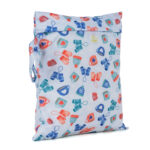 Baba & Boo Cosy collection
£4.19 – £12.59
This is the Baba & Boo Cosy Collection. With high quality and soft fabrics, you won't be disappointed!
There's a pocket at the back of the waterproof nappy, where you put the absorbent inserts. Each nappy includes two bamboo mix inserts.
Each design is also available in a small, medium double zipped, and large wet bag.
Description
BTP nappies:
One size nappies are also known as birth-to-potty nappies.
Most babies are comfortable in the one size nappies from about six to eight weeks or 10lb – and they continue to fit right through to potty training.
Small Wet Bag:
Designed for use with cloth nappies but its uses go way beyond that – make up bag, 'no leak' sippy cups etc. Small holds 1-2 nappies and is perfect for storing reusable wipes when out and about.
Perfect makeup bags, toiletry bags, beach bags and great for trips to the swimming pool. The bag measures 22 x 27cm. Wash at 40'C and line-dry.
Medium Double-zipped Wet Bag:
The double zip bag has two compartments, giving you endless possibilities: damp wipes in one side with clean dry nappies in the other…clean nappies in one section with used kept separate…wet swimming gear alongside the things you want to keep dry…
Perfect makeup bags, toiletry bags, beach bags and great for trips to the swimming pool. If you do use them for cloth nappies when you are out and about, these bags will hold about 4-5 nappies. The bag measures 35 x 40cm.
Large Wet Bags:
The large wet bags will hold about 10-12 nappies – ideal for storing your nappies at home as well as out and about. The bag size is 38 x 55cm.
Includes a handle so it can be hung on doors or hooks and a zipper fastening. 
They are designed to keep wetness in, but they won't tolerate being soaked. They are perfect for storing dirty nappies, damp wipes, swim suits in a towel etc – but if you use them for something really wet (like rinsed, unwrung CSP, very wet wipes, or a swim suit that's not been wrung out) then they will wick moisture, just like a nappy.