-30%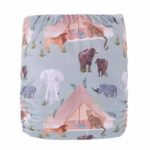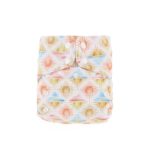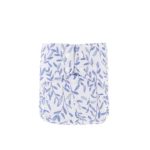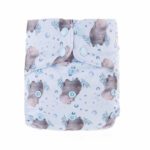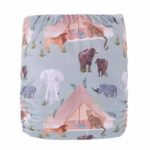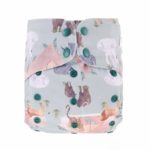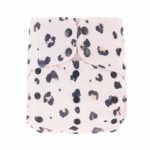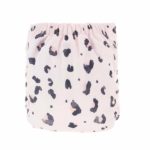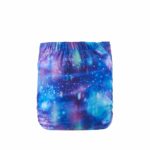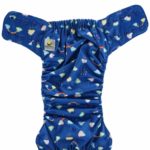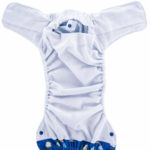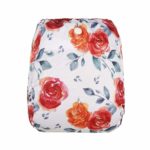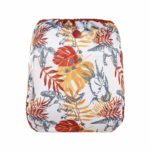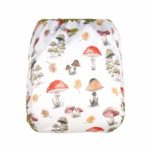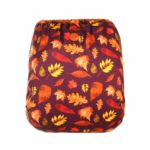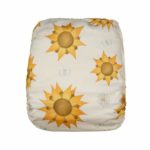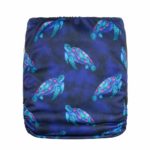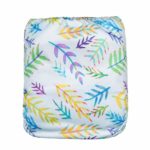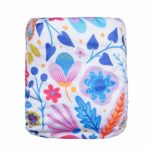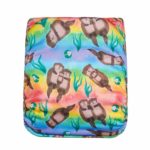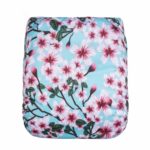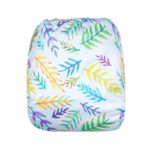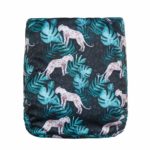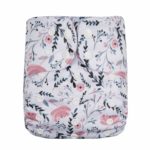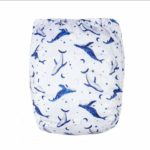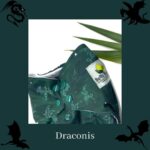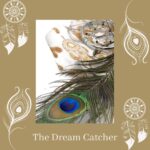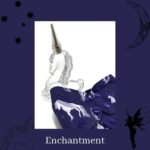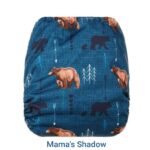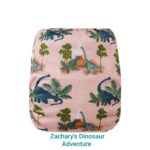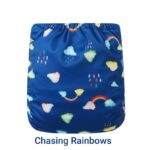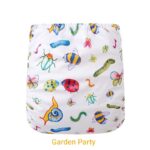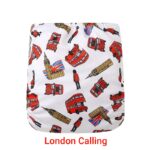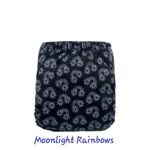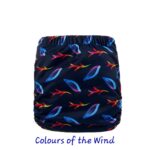 Bells Bumz Junior Pocket Nappy
£8.39 – £11.99
These have a double row of waist popper, rounded tabs and 4 x 3 rise settings to help you achieve a good fit easily.  These are for babies around 17lb to 55lb approx.
Includes 2 super absorbent bamboo & hemp mix insert totalling 8 super thirsty layers and our signature rainbow stitched edged fleece liner.
*The Safari collection onwards has an Athletic Wicking Jersey Lining.
Description
Made from a stretchy outer PUL shell and lined with super soft stay dry suede, with lovely soft chunky back elastic and tummy elastic to allow comfort and ease with movements. Perfect for tummy sleepers also. Designed with the addition of a matching stay dry PUL tummy panel for more comfort.
There is an internal double gusset for ultimate leak prevention and the cloth nappies have gentle leg and back elastic to reduce compression marks on baby's delicate skin.
The insert is two layers of bamboo (80% bamboo) and two layers of hemp (55% hemp, 45% cotton) and designed with double ended pockets, so either end of the nappy you are able to put your chosen inserts in with ease.