-40%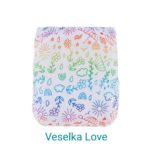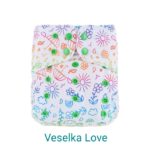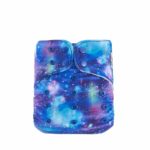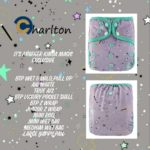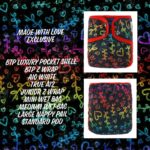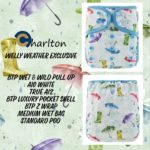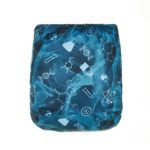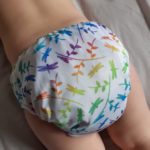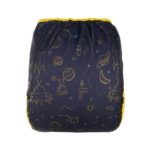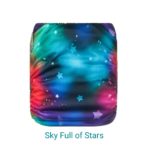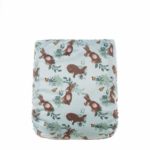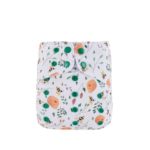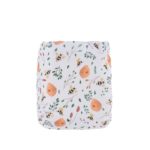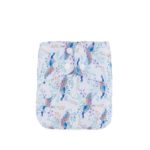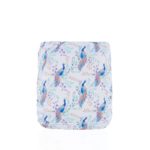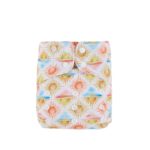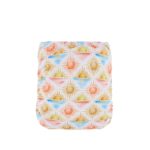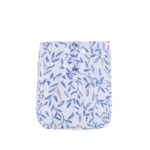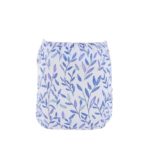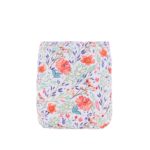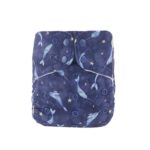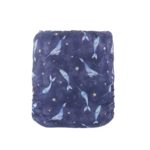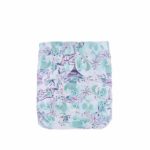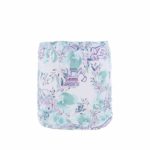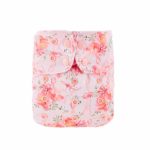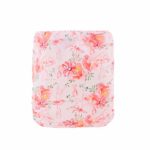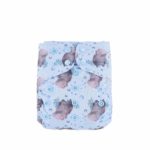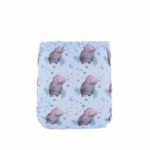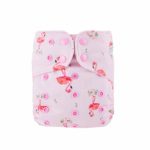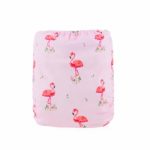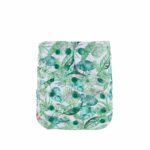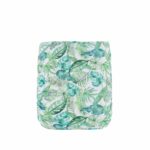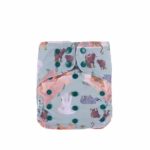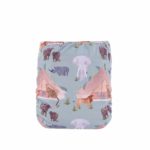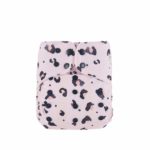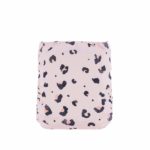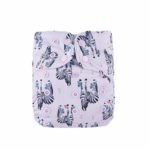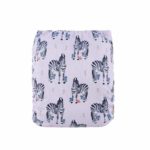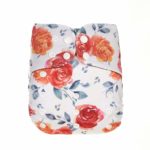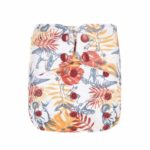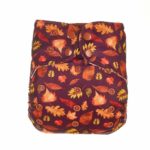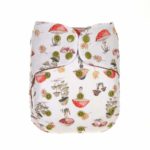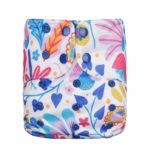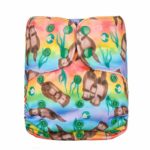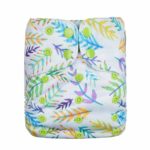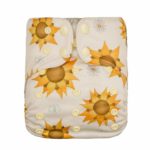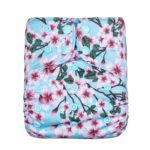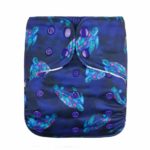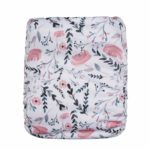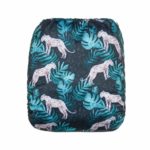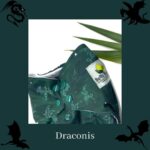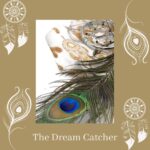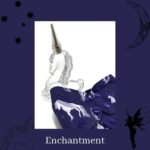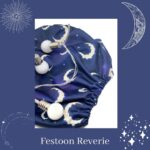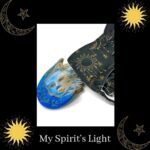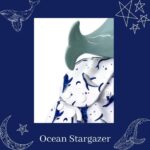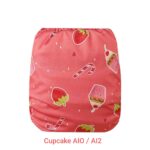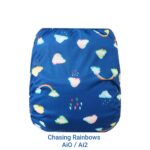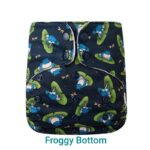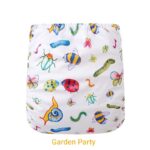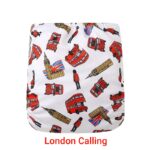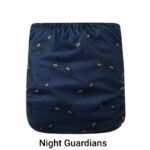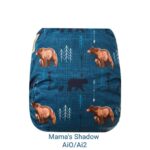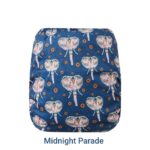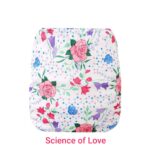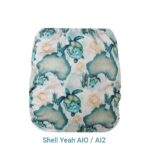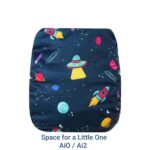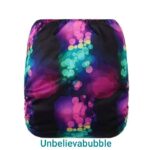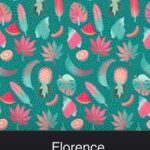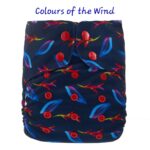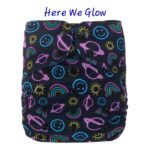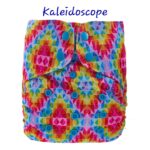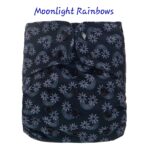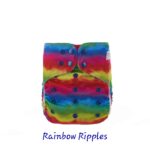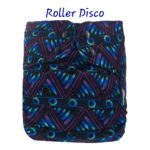 BellsBumz All-In-One (AIO) nappy
£11.89 – £101.94
BellsBumz Hemp & Bamboo All in One Nappy (v2).
Perfect for those times when you just want to grab the nappy and go. This is the v2 AIO.
WHITE FLEECE lining for the majority of the prints. COFFEE FLEECE lining available is available in selected prints only.
Can't decide on a print? Select our mystery bundle and not only do you get a great discount you will also get a surprise collection of fabulous pockets! If you are lucky it may also include an Exclusive print which you won't be able to purchase anywhere else (not included in the coffee fleece mystery bundles).
If you have a preference for either boy/girl/unisex bundle please pop a note in the comments box at checkout.
Please note, the mystery bundles are non-returnable.
Description
The actual nappy is made up of 3 layers of hemp in the entire wet zone (one extra from the AIO v1).
The Z soaker, this is not only fantastic for those heavy wetters, it also forms a lovely soft and comfortable double gusset. This is due to the elasticated frilly sides that curl around the legs.
The Z soaker is sewn into one end and snapped into the other.
The soaker is made up of 3 layers hemp, 2 layers bamboo (one extra from the AIO v1) and topped with beautiful soft stay dry white microfleece (a change from the coffee fleece from AIO v1).
So there are now 8 layers of super absorbent material.
There are 4 rise adjustments.
Soft elastic around the legs.
Z Boosters Plus are available to purchase separately.
Z Booster Plus: 4 layers (2 hemp and 2 bamboo)
This entire nappy is lined with super soft white microfleece or coffee fleece.