-30%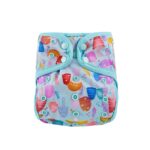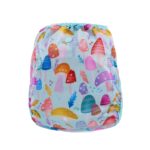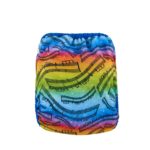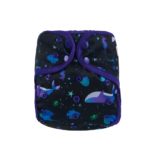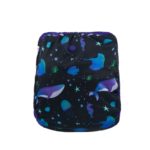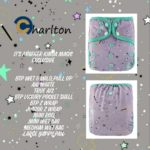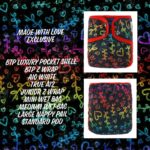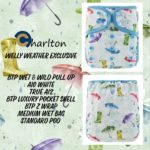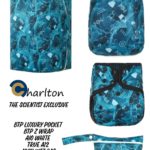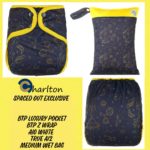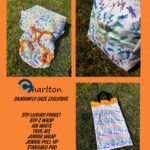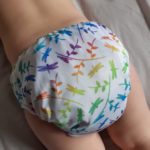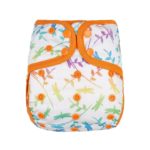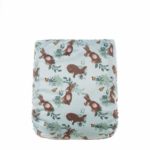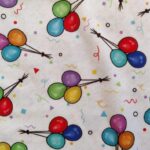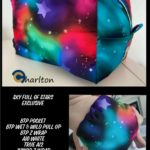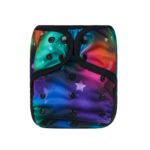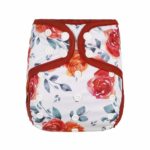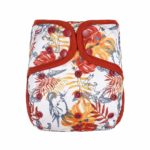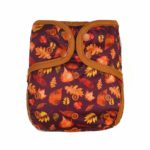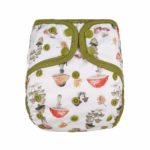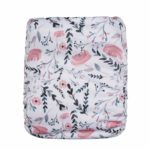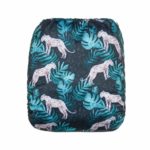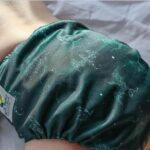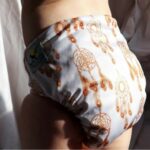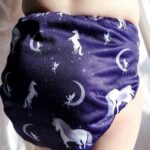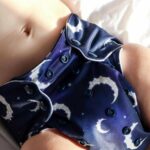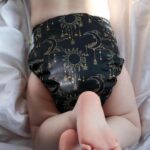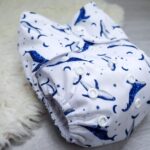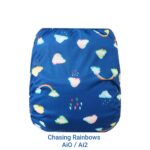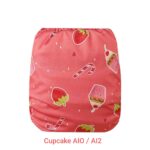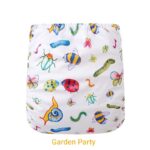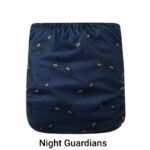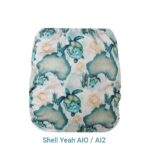 BellsBumz All-In-Two (AI2) v2 nappy
£6.99 – £129.22
This is the BellsBumz Hemp & Bamboo All in Two Ai2 (v2) nappy.
There is the option of the HYBRID AI2 or the TRUE Ai2. See below for more details.
All designs in stock may have COFFEE or WHITE fleece lining.
Can't decide on a print? Select our Hybrid or True Ai2 mystery bundles and not only do you get a great discount you will also get a surprise collection of fabulous Ai2 nappies! If selecting the True Ai2 mystery bundles, you may be lucky and find an Exclusive print in your bundle which you won't be able to purchase anywhere else.
If you have a preference for either boy/girl/unisex bundle please pop a note in the comments box at checkout.
Please note, the mystery bundles are non-returnable.
Description
Hybrid Ai2
The Hybrid nappy consists of our double ended pockets so it can be used as an AI2 and a pocket nappy.
They are to be used with the Z soakers, this is not only fantastic for those heavy wetters, it also forms a lovely soft and comfortable double gusset. This is due to the elasticated frilly sides that curl around the legs.
The Z soaker (included) is snapped into place both ends so is completely removable., so can be hung out to dry separately making the drying time more efficient.
The coffee or white soaker is made up of 3 layers of hemp, 2 bamboo (one extra layer from v1) and topped with beautiful soft stay dry white micro fleece.
This nappy also includes a Z booster plus. This booster consists of 2 layers of hemp and bamboo and being hour glassed shaped fits beautifully under the Z soaker where it can snap into place either end.
So you have 9 layers of super absorbent material.
There are 4 rise adjustments.
Soft elastic around the legs.
The entire nappy is lined with super soft white or coffee micro fleece.
You can also purchase additional Z soakers and boosters should you wish as the outer nappy dries super quick so you can be ready to go within a matter of hours if you wish to have spare soakers.
The Z soakers have also been designed to be used into our Z wraps so you can have a fully interchangeable system should you require.
TRUE AI2
This TRUE AI2 nappy consists of the BTP Z wrap, Z soaker in coffee or white fleece and the Z booster plus.
This combination will also give you 9 layers of absorbency
The added bonus is the Z wrap can be reused with just a wipe down if the nappy is not soiled and replace just the soaker and booster… a true Ai2.