Sale!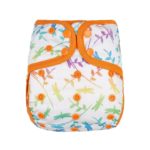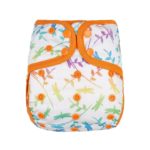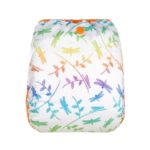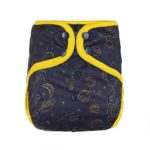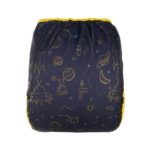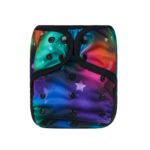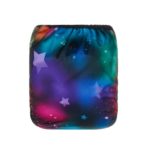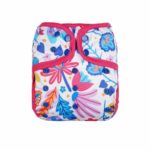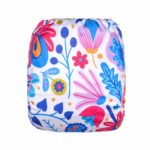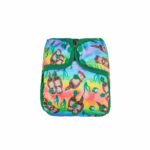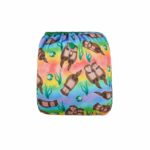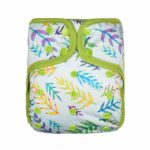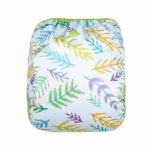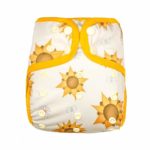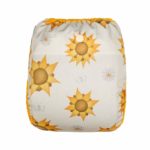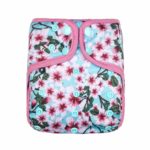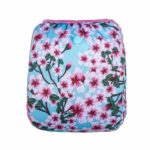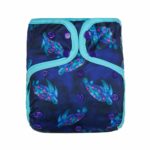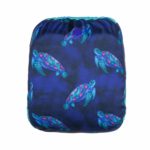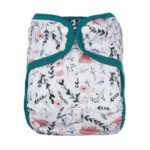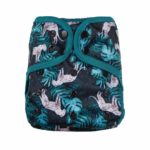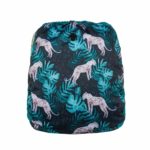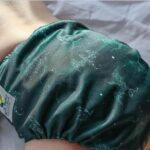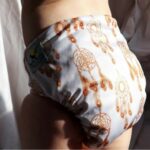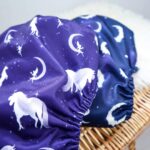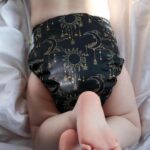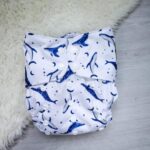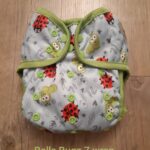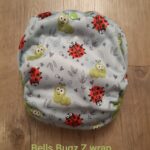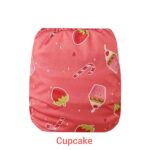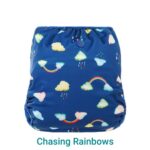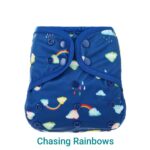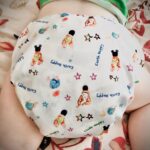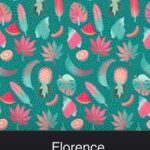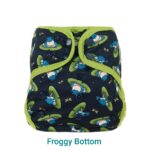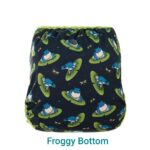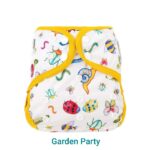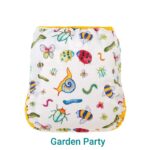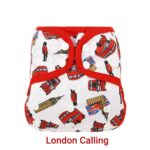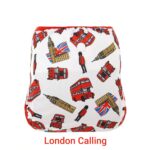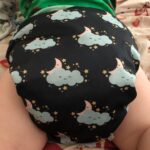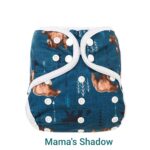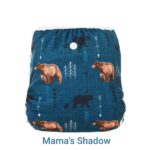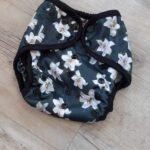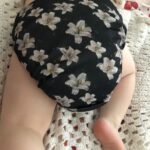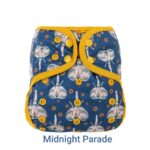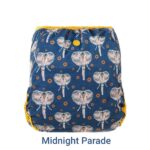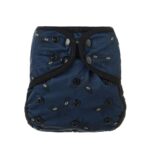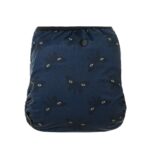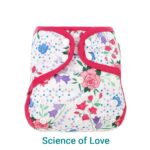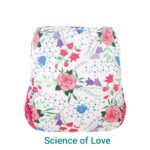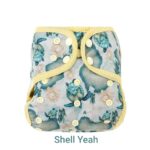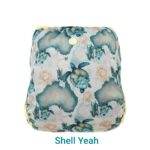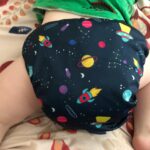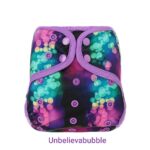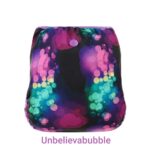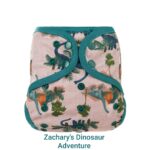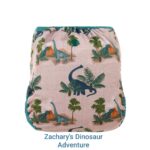 BellsBumz BTP Z wrap – Various
NOW IN STOCK (unless stated as preorder item). Summer Lovin' Collection launches on Sat 31st July at 8pm.
Bells Bumz wraps are made from a stretchy and soft poly fabric.
They are breathable, and have good air circulation.
These wraps are designed to fit around our fitted Hemp nappies perfectly but they will also fit most other brands of shaped and flat nappies too if you happen to use a selection.
£5.59 – £7.99
Description
Comes with hidden snaps under the flaps designed to hold our Bells Bumz Z soaker and Z boosters.
Also great for pre-folds or just additional boosters placed under the flaps.
Elasticated tummy panel.
As both the nappy and wrap have elasticated back and elasticated double gussets 'poo explosions' up to the neck are almost unheard of.