-35%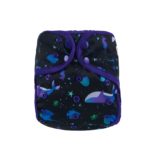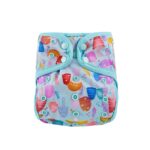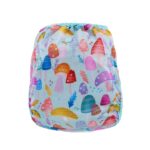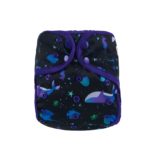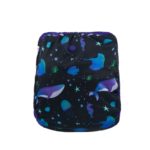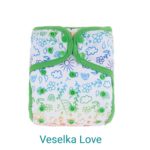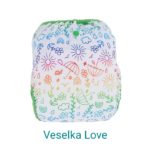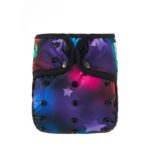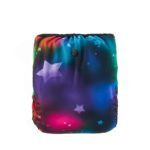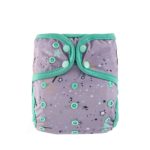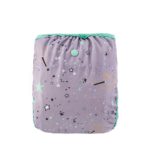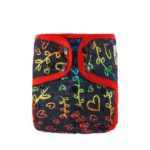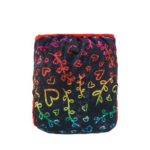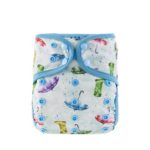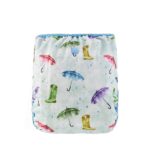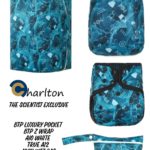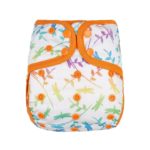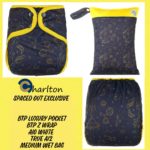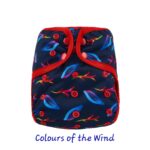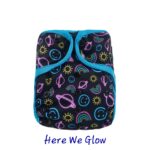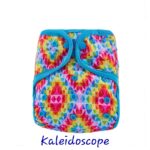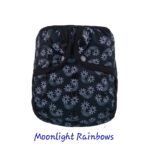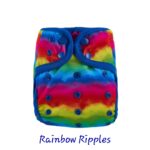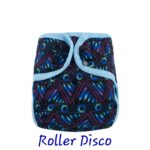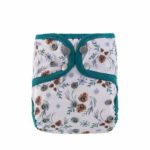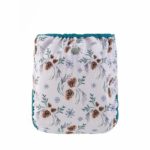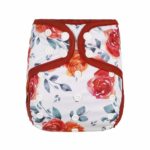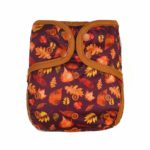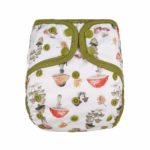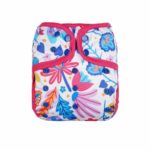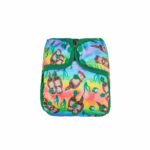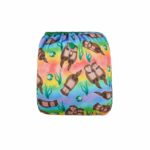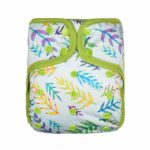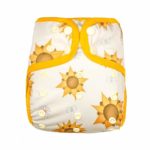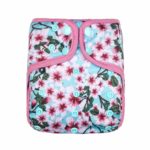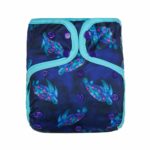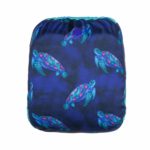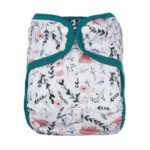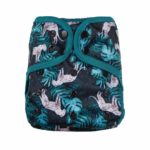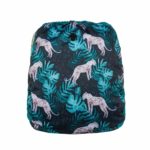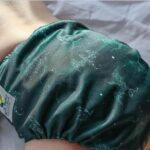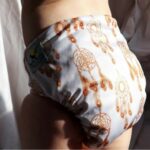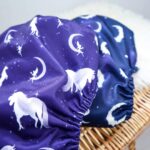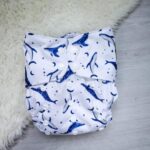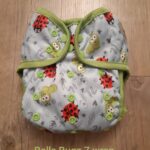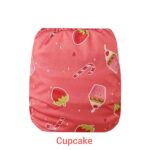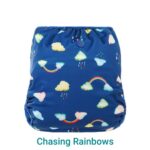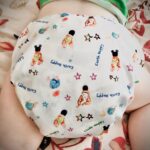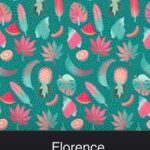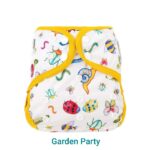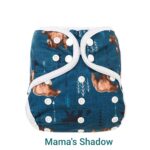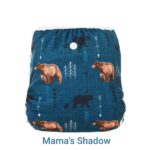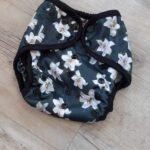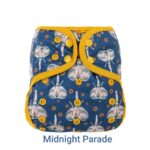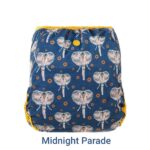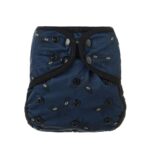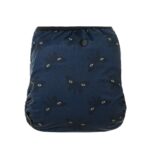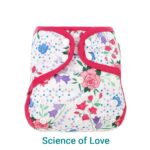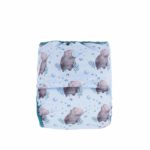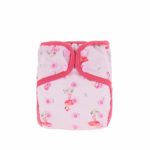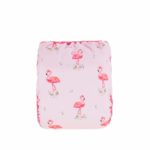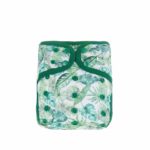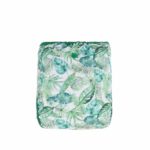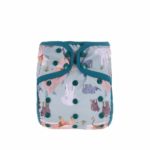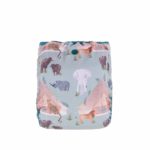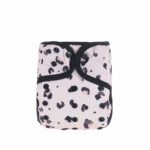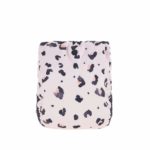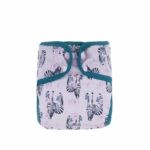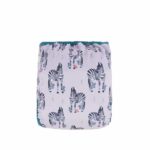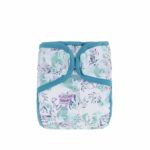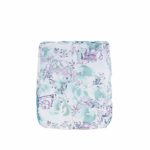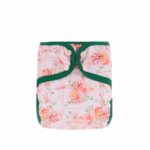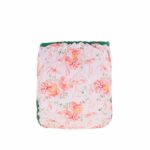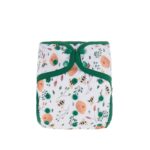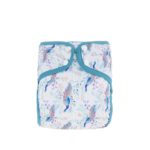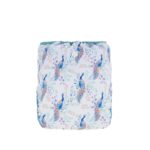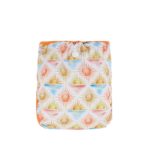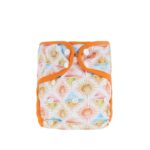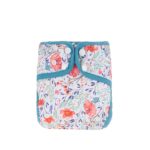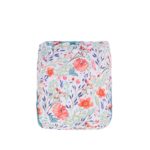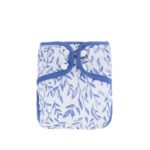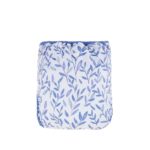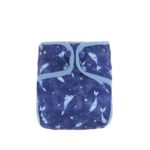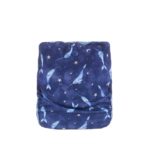 Bells Bumz BTP Z wrap
£5.75 – £51.93
IN STOCK (unless stated as preorder item).
Bells Bumz wraps are made from a stretchy and soft poly fabric. They are breathable and have good air circulation.
These wraps are designed to fit around our fitted hemp nappies perfectly but they will also fit most other brands of shaped and flat nappies too.
Can't decide on a print? Select our mystery bundle and not only do you get a great discount you will also get a surprise collection of fabulous wraps! If you are lucky it may also include an exclusive print which you won't be able to purchase anywhere else.
If you have a preference for either boy/girl/unisex bundle please pop a note in the comments box at checkout.
Please note, the mystery bundles are non-returnable.
Description
Comes with hidden snaps under the flaps designed to hold our Bells Bumz Z soaker and Z boosters.
Also great for pre-folds or just additional boosters placed under the flaps.
Elasticated tummy panel.
As both the nappy and wrap have elasticated back and elasticated double gussets 'poo explosions' up to the neck are almost unheard of.