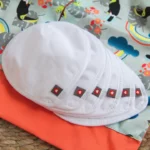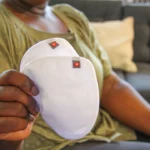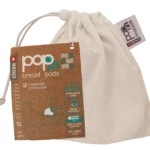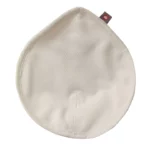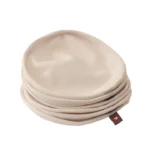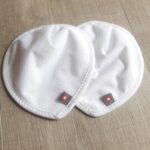 Close Parent Reusable Breast Pads (6 pack)
£12.00
Pop-in breast pads have been described as a 'game changer' they come packed in their own mesh laundry bag with 3 pairs (six pads) in each pack.
Unlike many other reusable pads ours are incredibly slim and contoured to fit the breast meaning no visible lines. Next to the skin is a fast wicking layer for extra dryness and inside a hidden core of thirsty bamboo that can cope with even heavy milk flow. Lastly our reliable waterproof laminate and specially designed bind provide added leak protection, giving you a washable pad that can outperform most disposables!
You will only need 2-3 packs full-time of these instead of hundreds of disposables ☹ so it's a win for the planet and your pocket!
Out of stock
Description
* 6 pads with mesh laundry bag
* Fast wicking top layer for extra dryness
* Waterproof layer for extra confidence
* Reusable – saving you extra pennies!
* Seal to skin binding to help keep pad in place and reduce leaks
* Highly absorbent bamboo viscose core
* Shaped to fit the natural contours of the breast with no visible lines
If you are undecided about which brand of reusable breast pads to try, then why not check out our Breast Pad tester pack of 10 pads which consists of 1 pair each of 5 different brands. This way you can try before you commit to full packs of a particular brand.