-20%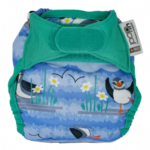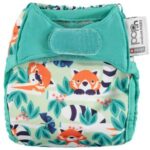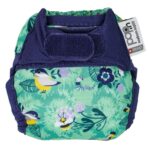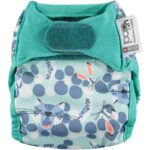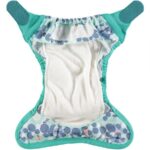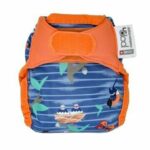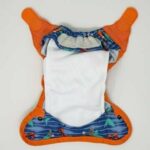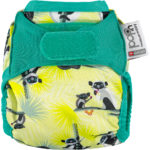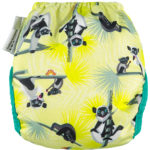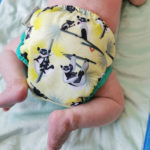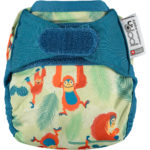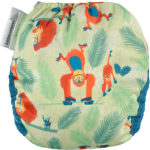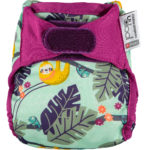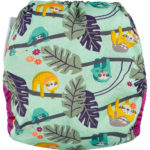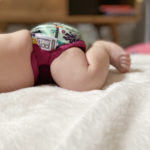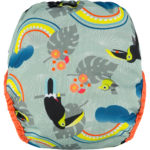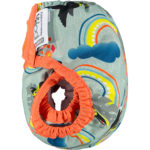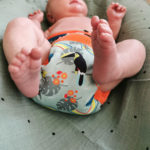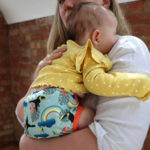 Close Pop-In Single Printed Newborn Nappy – Various
£7.99 – £9.99
Thousands of parents have chosen to Pop-in rather than dispose with the UK's favourite reusable nappy brand.
Many parents wanting to use cloth straight from birth end up using disposables or eco disposables when baby is small or prem, as birth to potty sizing tends to start from 7 lbs or 8 lbs and is often too bulky.  This can prove particularly expensive on top of your cloth investment, as you can expect to change your newborn up to 10 times a day in those early days and weeks!
Our reusable newborn nappies help bridge this gap in an affordable way thanks to their clever design. The front section is contoured to fit around baby's umbilical cord and the nappy itself is much slimmer, intended for the lower wetting, high frequency changing those first few months bring. The waterproof outershell isn't lined so you can simply switch out the inner and wipe clean and re-use cover if it's not soiled (*replacement inners packs available to buy separately).
Description
Small but perfectly formed, our newborn nappy is still 100% Pop-in with all the same trust and reliability you would expect including our renowned leak-proof double leg gusset to cope with explosive newborn poo's!
The soaker is slim but absorbent, made using 5 layers of our super soft bamboo terry, there is also a top layer of fast wicking polyester to keep baby's skin drier in use making them perfect for your little one's delicate skin.
The single nappy version and extra inners are perfect if you only want to cloth part-time, or are simply adding to your existing stash.