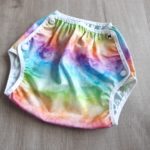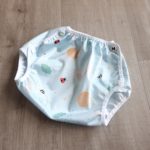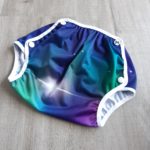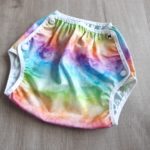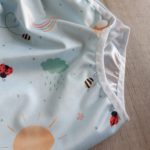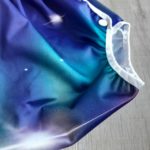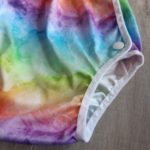 Description
Mum's Sew Crazy Bloomies are a bloomer style PUL nappy wrap and designed to be worn loose around the thighs. They allow full coverage over the nappy but also allows some airflow.
The nappy wrap has lovely soft elastic binding and is available in several sizes to fit baby.
Earn 10 points by reviewing this product.