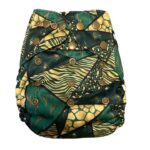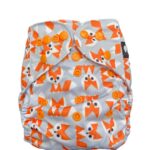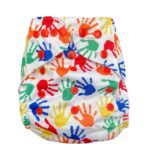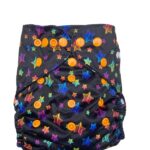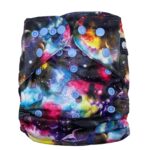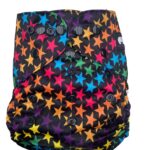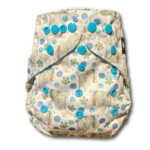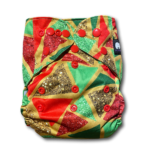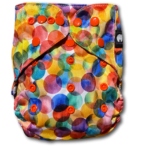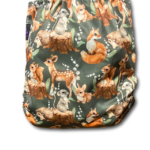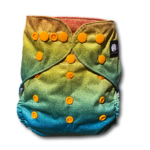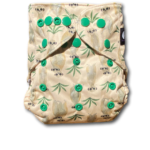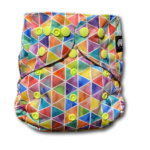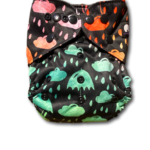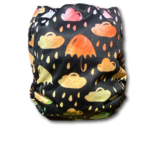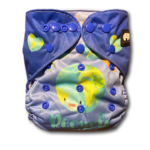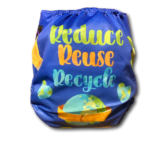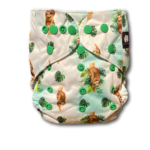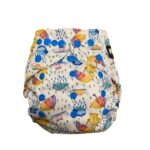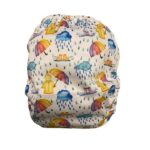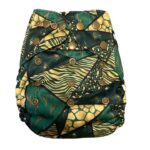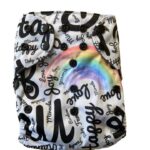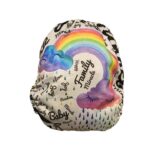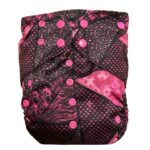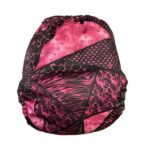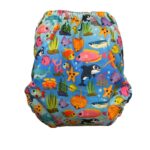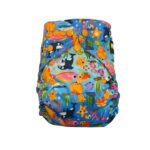 TJs BTP Wraps – Various
£6.75 – £7.99
These birth to potty waterproof wraps are made from polyester laminated with polyurethane (PUL) and are designed to be a flexible option.
The two inner elasticated flaps are excellent for holding inserts in place, be it disposable inserts, washable inserts, or prefolds.
You can even fold up a towel or muslin and pop it in to make yourself an easy AIO.
Description
With double leg gussets for extra protection from leaks, these wraps can also be used over fitted nappies in size 1, size 2 or birth to potty styles, as well as traditional terry nappies and other more bulky night options.
So versatile, they can even be used as a swim nappy!