-30%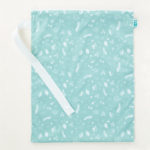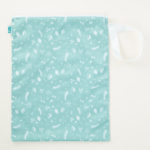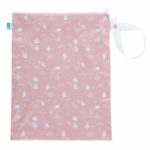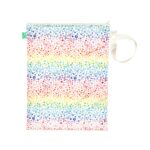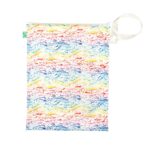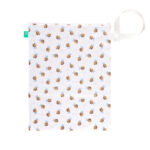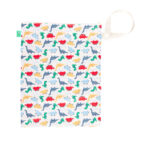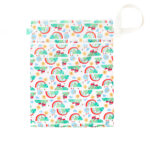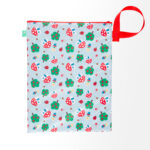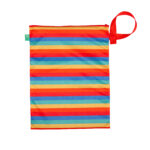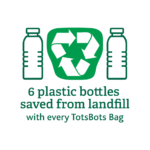 TotsBots Waterproof Nappy Bag – Various
£7.69 – £8.24
Frugi Prints now Available!
Great for storing soiled nappies when out and about
Handy to have at home when space is limited
Waterproof fabric and zip
Snap on handle to attach to buggy or store easily in bathroom
Bag is 31cm x 40cm and holds roughly 4 nappies
Great for swimming kits too!
Description
Waterproof bag great for out and about to store soiled nappies. With a zipped closure it holds roughly 4 nappies. Also great for your swimming kit!
Our wet bag comes in your choice of print and a handle for hanging up on doors, handles, bags or prams when out and about. Also available in a double version, to keep your dry and wet nappies separate.
Now you can reduce, reuse and recycle with TotsBots waterproof nappy bags made from plastic waste. We're the first reusable nappy company in the world to make 100% of our waterproof fabric out of recycled polyester yarn, repurposing plastic waste that was destined for landfill. By choosing TotsBots you'll be reducing landfill waste and making sure there are plenty less bottles in the sea too.
Bag is 31cm x 40cm and holds roughly 4 nappies.