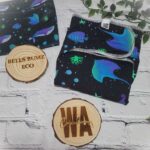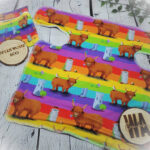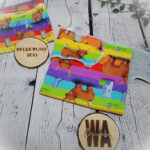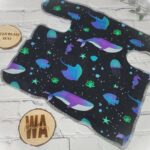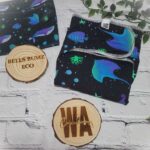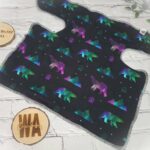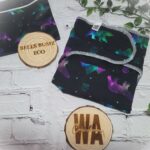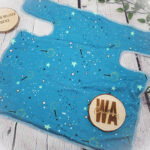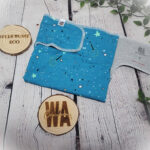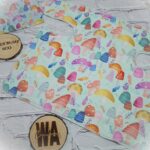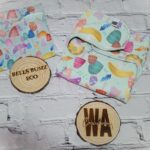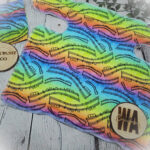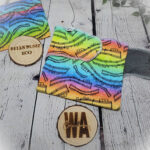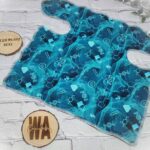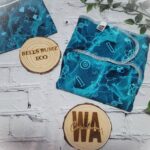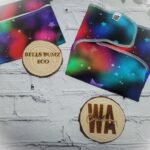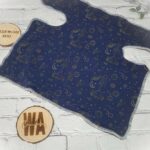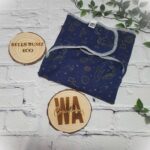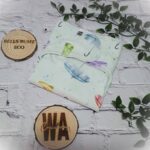 WA Creations 4 layer Bamboo Preflat
£18.00
Handmade with love in the UK to a self designed pattern by WA Creations
* One size fits most c7lb-35lb.
* Generously sized with longer wings for a stretchy adjustable fit.
* Four way stretch for comfort and containment.
Any other items in your order will be dispatched together when the custom preorder arrives into stock in mid-October. Please place separate orders if you wish for your other items to be dispatched sooner.
Description
The 4 layer Preflat is perfect for day or night time use and 
heavy wetters, with testers finding that it can last 
overnight without boosting!
* 1 Layer 95% Cotton 5% Elastane Jersey 220gsm 
* 3 Layers 95% Bamboo 5% Elastane Jersey 230gsm 
Total = 4 Layers unfolded 910gsm - Folded can give at least
12 layers of absorbency depending on fold.

Preflat boosted liner available to purchase here.